By Support | 16 October, 2022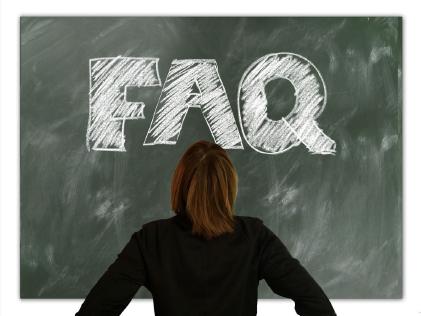 Questions?
Here are a couple of frequently asked questions.
If you have a question just drop us a line to service@almasis.com.
1. Payment
Payment topics
---
How can I pay?
You can pay via the following methods:
On the pay page you can pay directly:
By selecting a fixed one time donation or subscription and you will be taken to enter your card details.
By selecting the PayPal button. You can select the currency and the value you want to pay.
You can pay via SWIFT (International) or using IBAN/BIC (Europe). Bank details are on the pay page.
---
Do you store my creditcard security values?
No - We do not store any security values as we do not do the creditcard processing ourselves. All payment processing is done by our payment processors.
---
Who are your payment processors?
We use Stripe and PayPal. Both are global transaction processing companies in over 100 countries.
---