22 January, 2021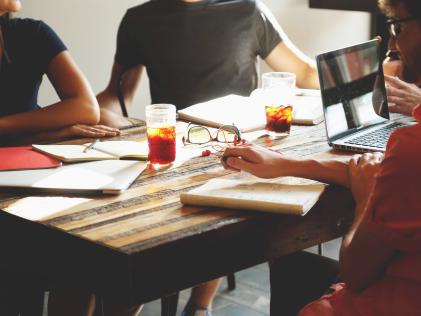 We needs your support. Donate some of your time, be part of the team and help us change the world.
Part or full time.
We offer learning on the job, remote working.
Note
No remuneration can be offered at the present time .
All jobs are for volunteers only.
So please do not waste your and our time in sending us any job applications.
Please send your application per email to service@almasis.com.
So who is this for?
For people who have taken a couple of months off (sabbatical) and want to do something different.
For companies who are showing social responsibility and are allowing their workers to work on Silva.
For women/men who have been looking after their children and want to get back into a job.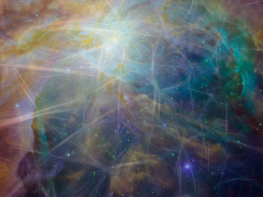 Helping to grow the world wide Coverse as a garden of abundance.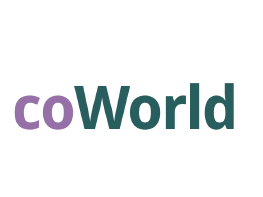 To care for atlantis° and the Coverse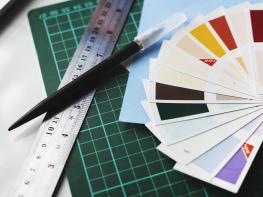 Helping to care for the media within the Coverse ecosystem.